Mobile Music Unlimited
Remote Car Starter or Heated Seats Install at Mobile Music Unlimited (Up to 64% Off). Four Options Available.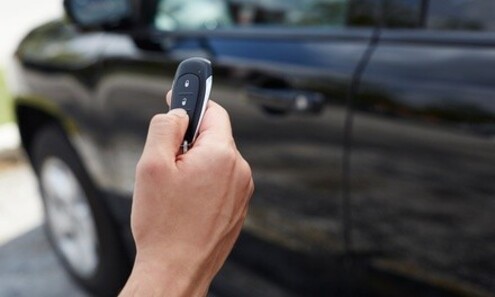 Brand and model number: Mesa 4415 Mesa 4405M Mesa 4405 Type of remote starter: one-way Number of remotes included: two remotes included Auto technicians install heated seats for comfortable driving experience during cold weather.
Posted in Automotive on March 20, 2019 03:52 AM